Greenbeanz Photography
Photographing Animals 2017 | Devon and Cornwall Animal Photography | Blog | Outside of the frame
01 SEPTEMBER 2017 | Photographing Animals | Devon and Animal Photography |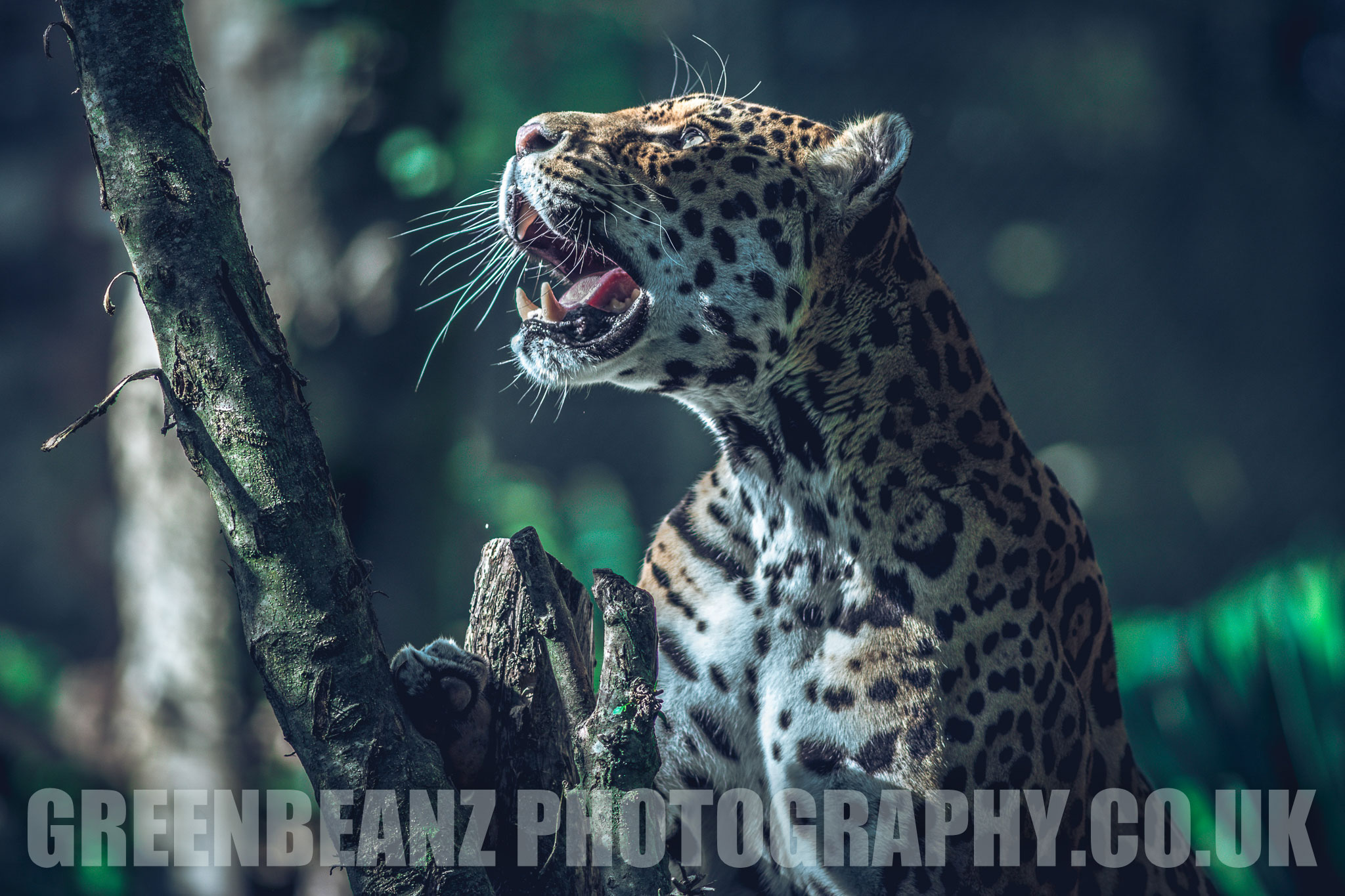 ABOVE : Jaguar at Dartmoor Zoo UK Animal Photography across Devon and Cornwall
Photographing Animals 2017 | Devon and Cornwall | Animal Photography
Photographing animals can be among the most rewarding of photography projects to undertake for Professionals and Amateurs alike. There is none of the awkwardness associated with learning to pose models or coaxing your friends and family into looking natural and relaxing in front of the camera, and there is the comforting knowledge that your subject not only has no preconceptions of what the image should look like but also they have no conscious idea of what you are actually doing with that funny little black box held up to your face.

Of course one can start with pets at home (and the proliferation of cats single taking over the internet seems to indicate you will find a ready made audience to admire even the most basic of snapshots) or you can venture into the garden to capture birds and other native wildlife, but a great place to learn and hone your craft is the local Zoo or Wildlife park.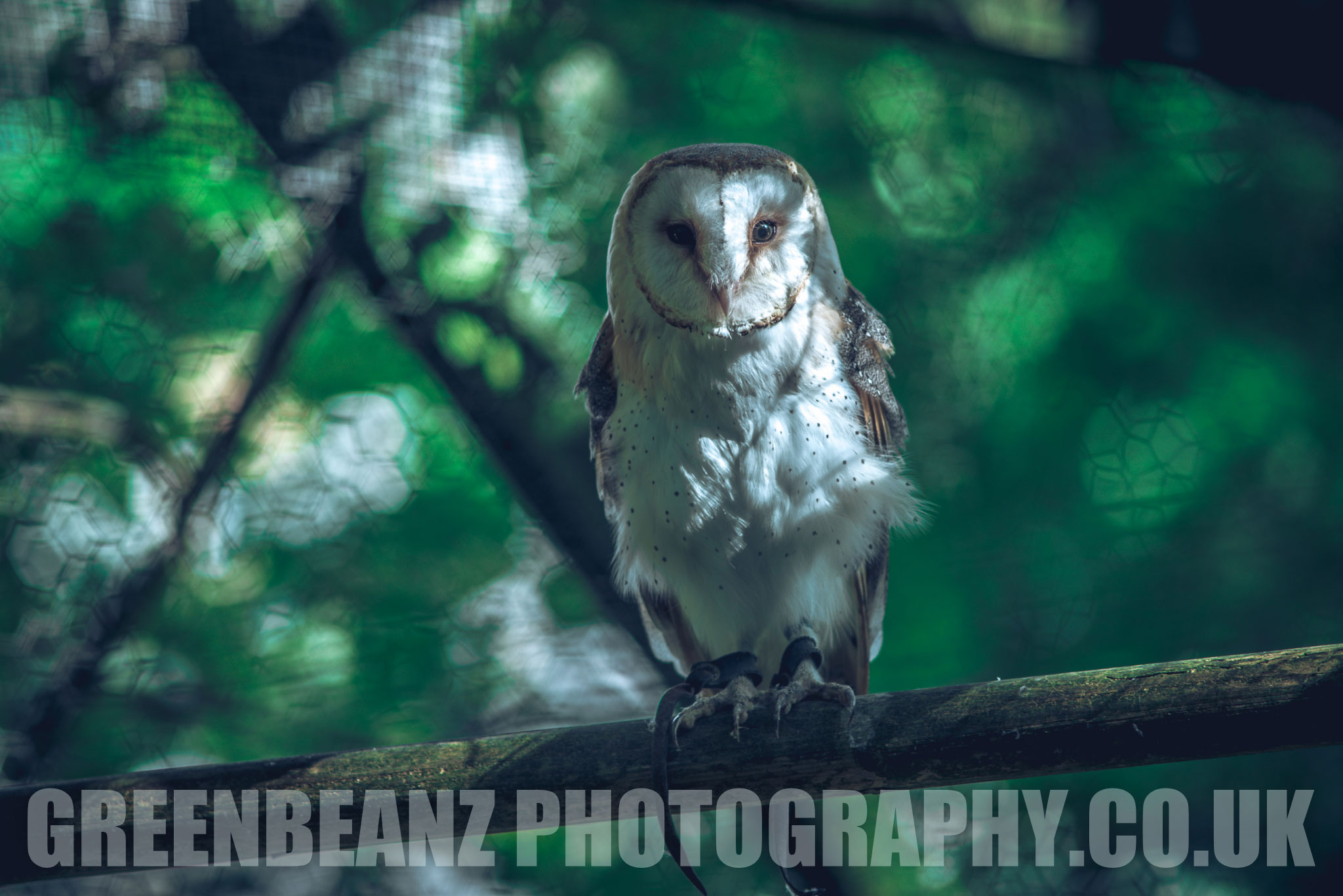 ABOVE : Photograph of Owl at Dartmoor Zoo Devon with the Nikon 300mm F4 on a D750
It is nice now that for the most part the drab and often cruel concrete Zoos of the 1970's that I remember growing up are largely a thing of the past, along with inappropriate enclosures, the lack of enrichment activities and the lack of conservation in the pursuit of profit and commercial interests. Zoos now are as much about providing education as they are about providing days out for the visiting public and conservation and the preservation and well being of the animals there is now very high on the agenda.
Here in Devon we are lucky to have on our doorstep just on the outskirts of Plymouth in the village of Sparkwell, Dartmoor Zoo. A zoo now famous after the film "We bought a Zoo" was made about it.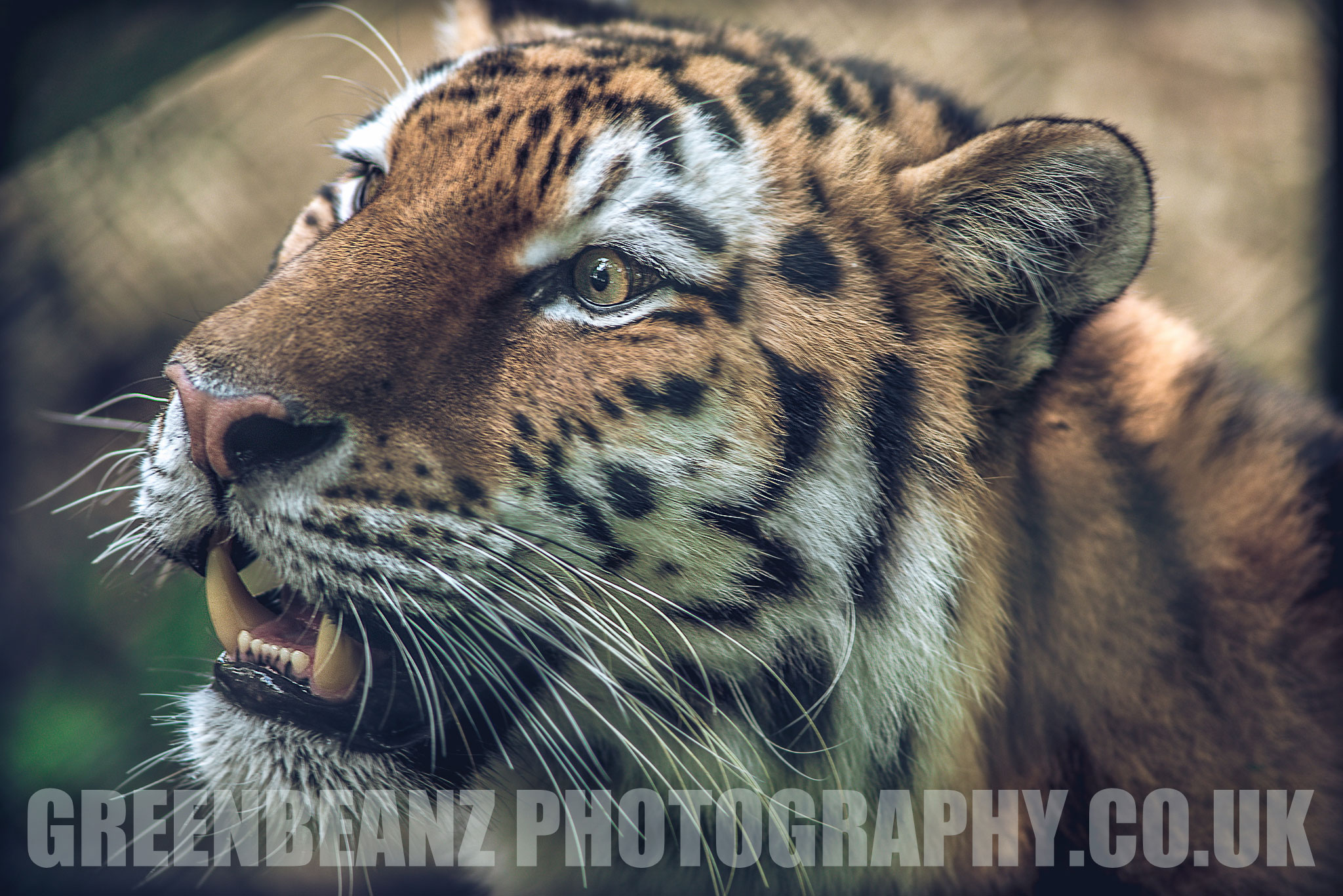 ABOVE :Tiger Portrait through the mesh at Dartmoor Zoo
Talk about Zoos and the image that most people conjure up is one of the big cats. Dartmoor has Tigers, Lions, Leopards and a Jaguar. Waiting for feeding or enrichment time is often a good strategy for capturing the animals displaying their most natural behaviour and a decent telephoto will help you isolate the species your are photographing and blur out the distraction of fences, bars and other visitors. You may find a telephoto lens heavy and difficult to hold still whilst shooting so a monopod can help, braced against yourself or the wall of the enclosure but if your are visiting in British summertime then the light should provide you with a high enough shutter speed to work hand held with all but the largest/heaviest of telephoto or zoom lenses.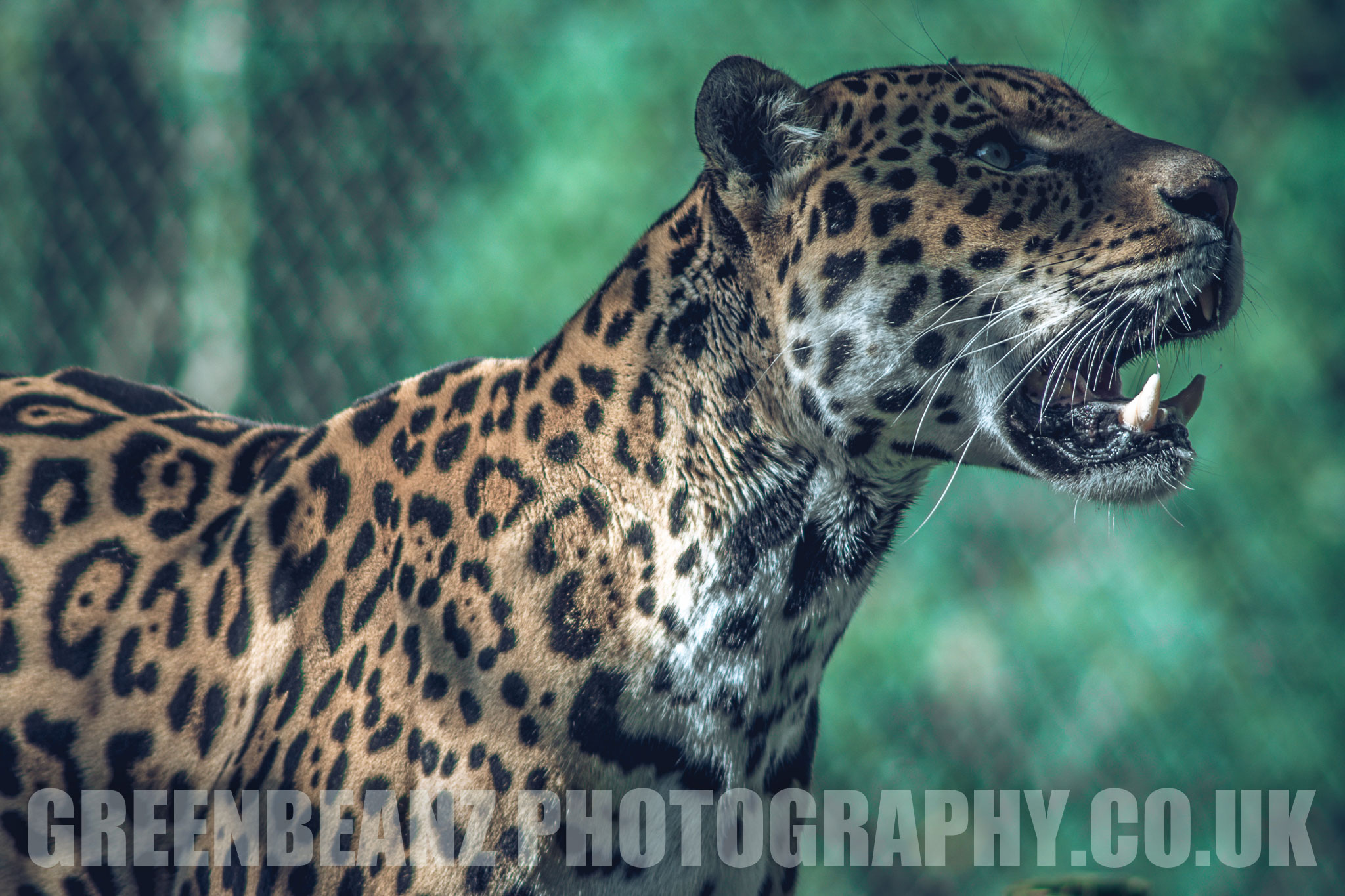 ABOVE : Jaguar trying to catch the scent of hidden food during enrichment session
Try and return to the same animals more than once and take a mental note of their behaviour so that you can capture it on a second pass, when maybe there are not so many visitors blocking your view. Remember everybody has paid the same entrance fee and so be courteous and considerate of others but do not be afraid to simply wait until others have moved on before photographing your subject.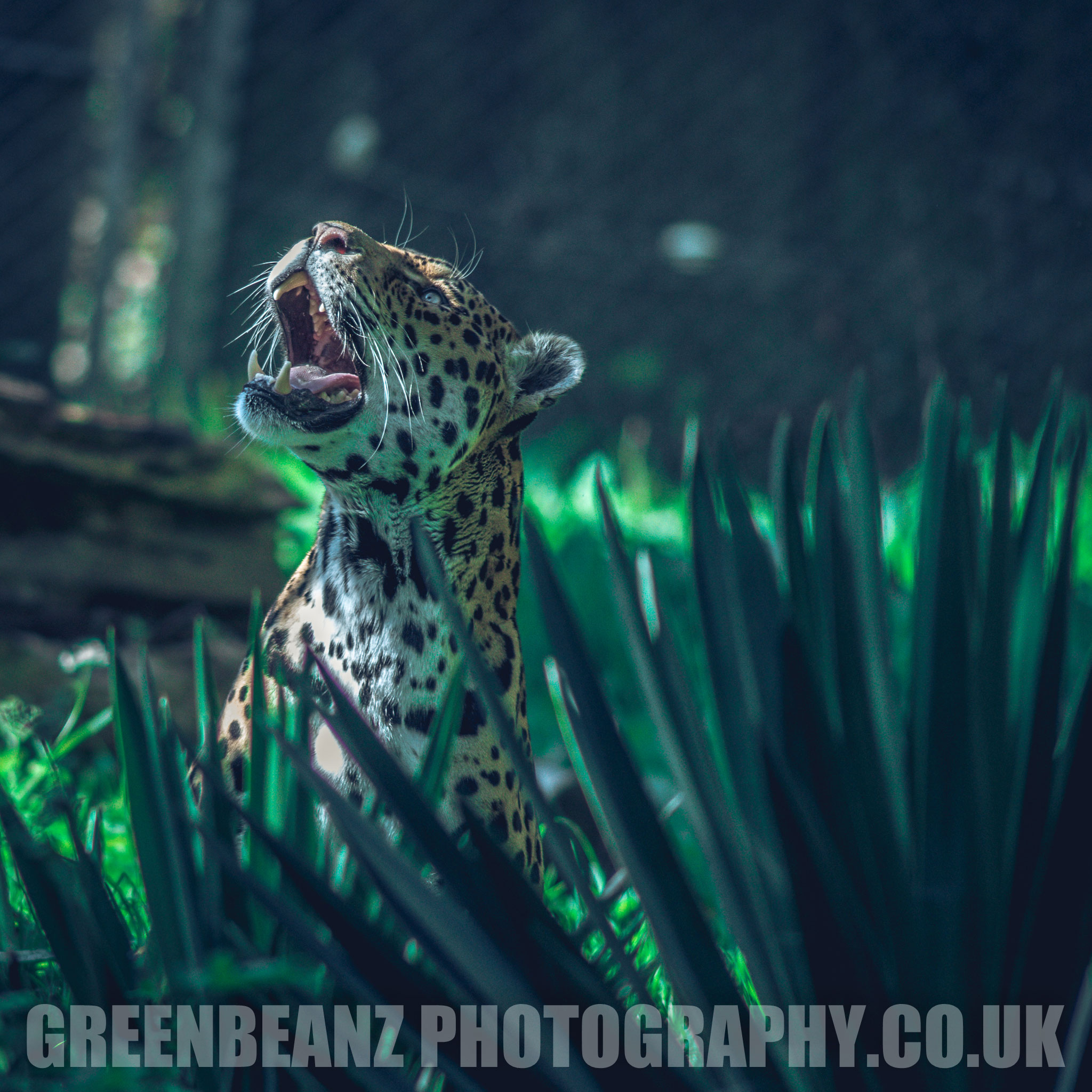 ABOVE : A Jaguar could almost be in it's native jumgle with careful framing
With a telephoto you should be able to focus beyond the mesh and there are usually enclosures with moats and fences that will allow you to work without any obstruction but don't forget the smaller animals and the chance to practice capturing images of native species like otters, deer and owls so that you will be more prepared when photographing them around this beautiful green island.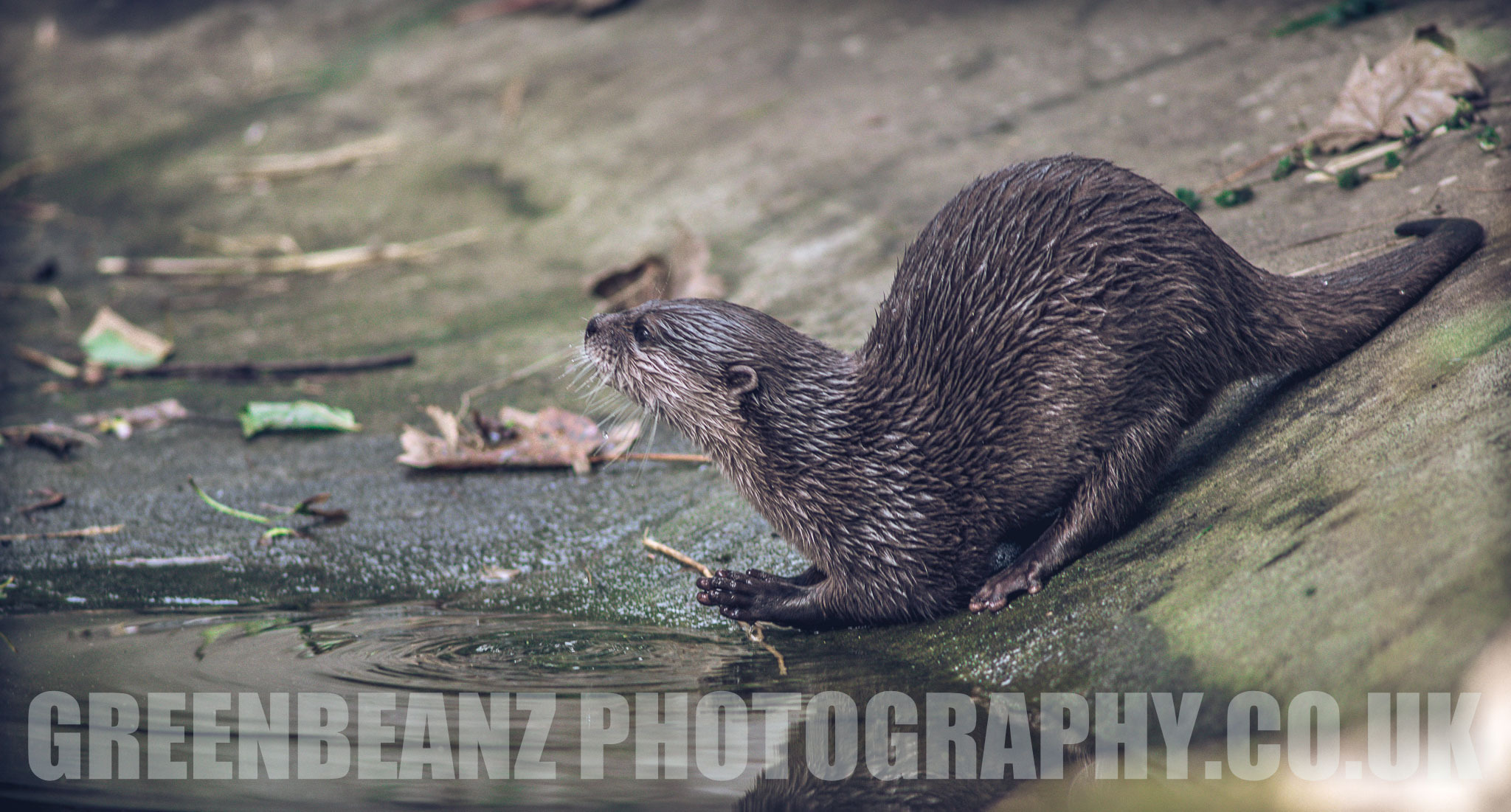 ABOVE : Native species like Otters can make captivating images and Zoos help you practice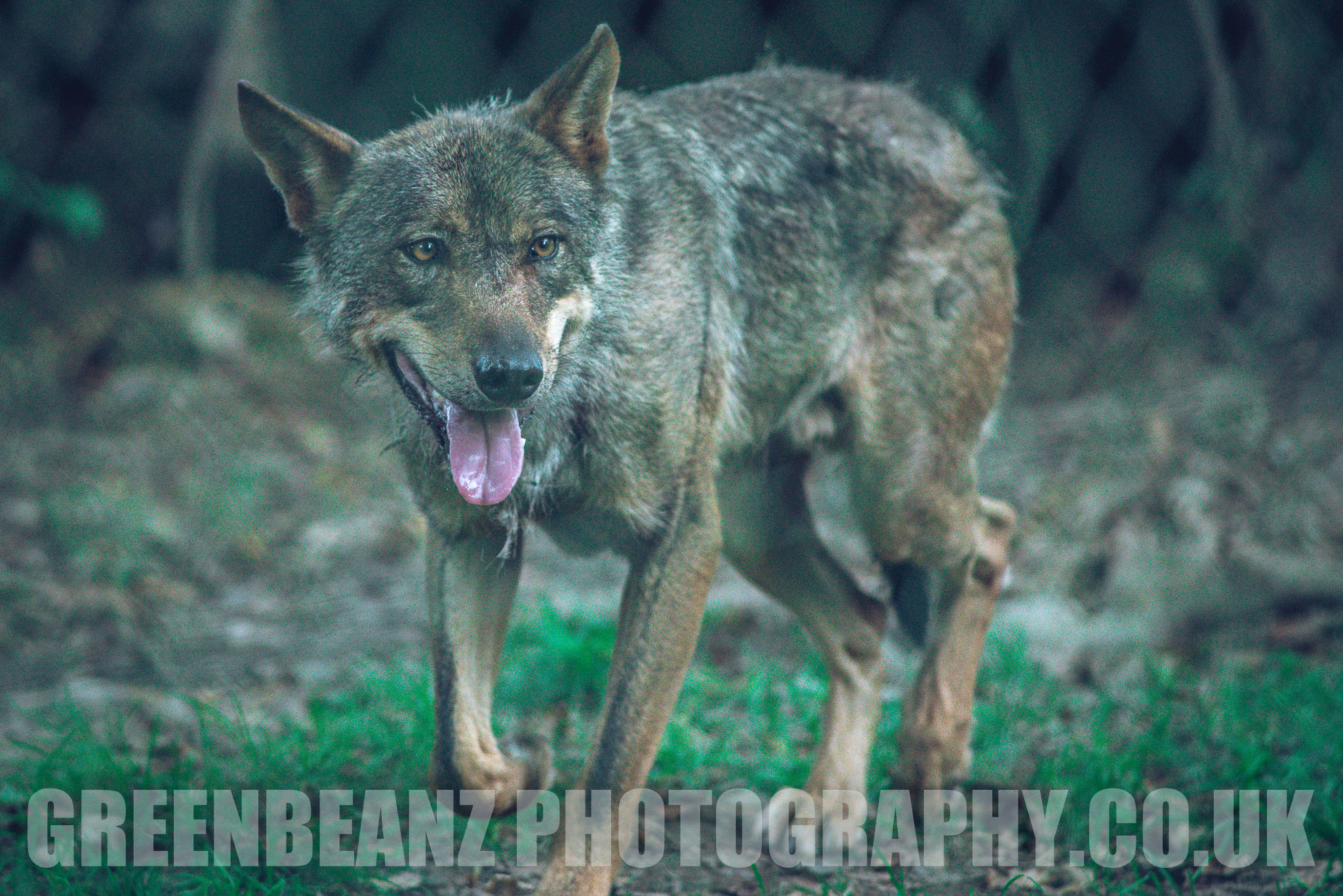 ABOVE : Here is an Iberian Wolf padding across it's enclosure at Dartmoor Zoo
BELOW: Goats are very approachable and full of character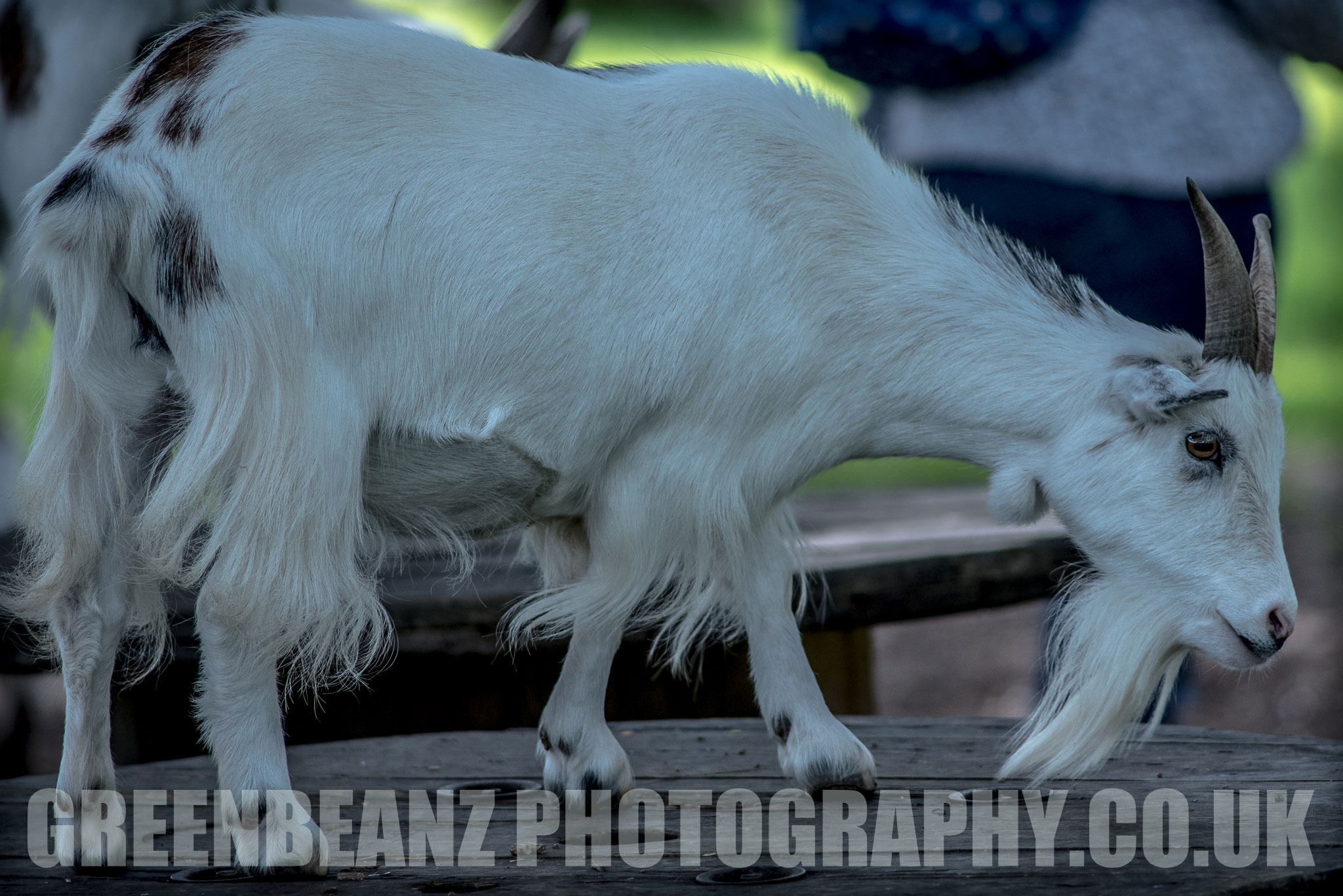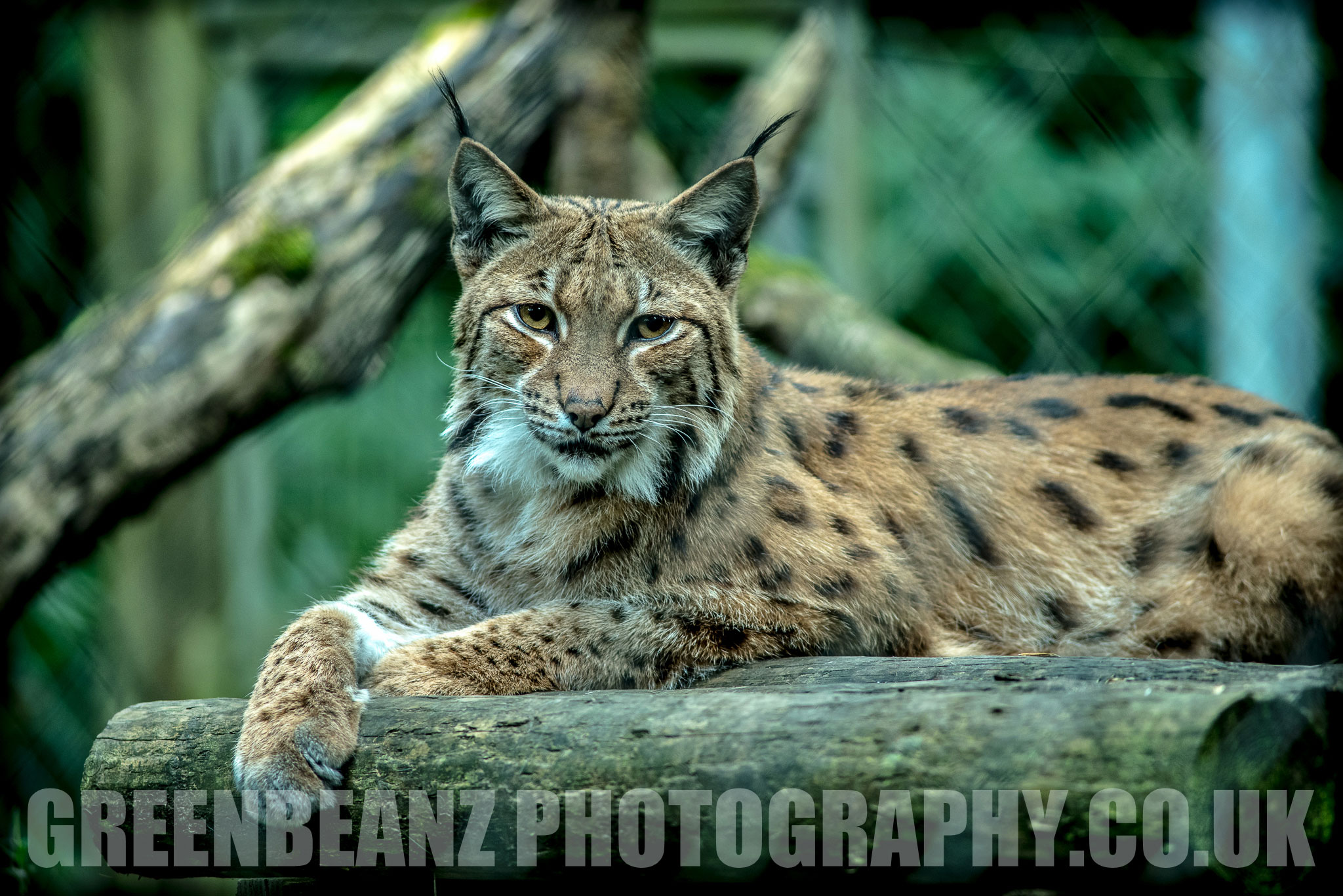 ABOVE : Devon and Cornwall Animal Photography, Lynx at Dartmmor Zoo in Sparkwell.
If you would like to book me to capture your Animals or other Family members you can contact me HERE
Rates are very competitive and I can promise you a unique set of images to treasure for years to come

You can find more animal photographs in the gallery here
---